Upcoming
Camps
Join us for an upcoming camp! In every camp we strive to present clear teaching from the word of God while building life long relationships and enjoying God's wonderful creation.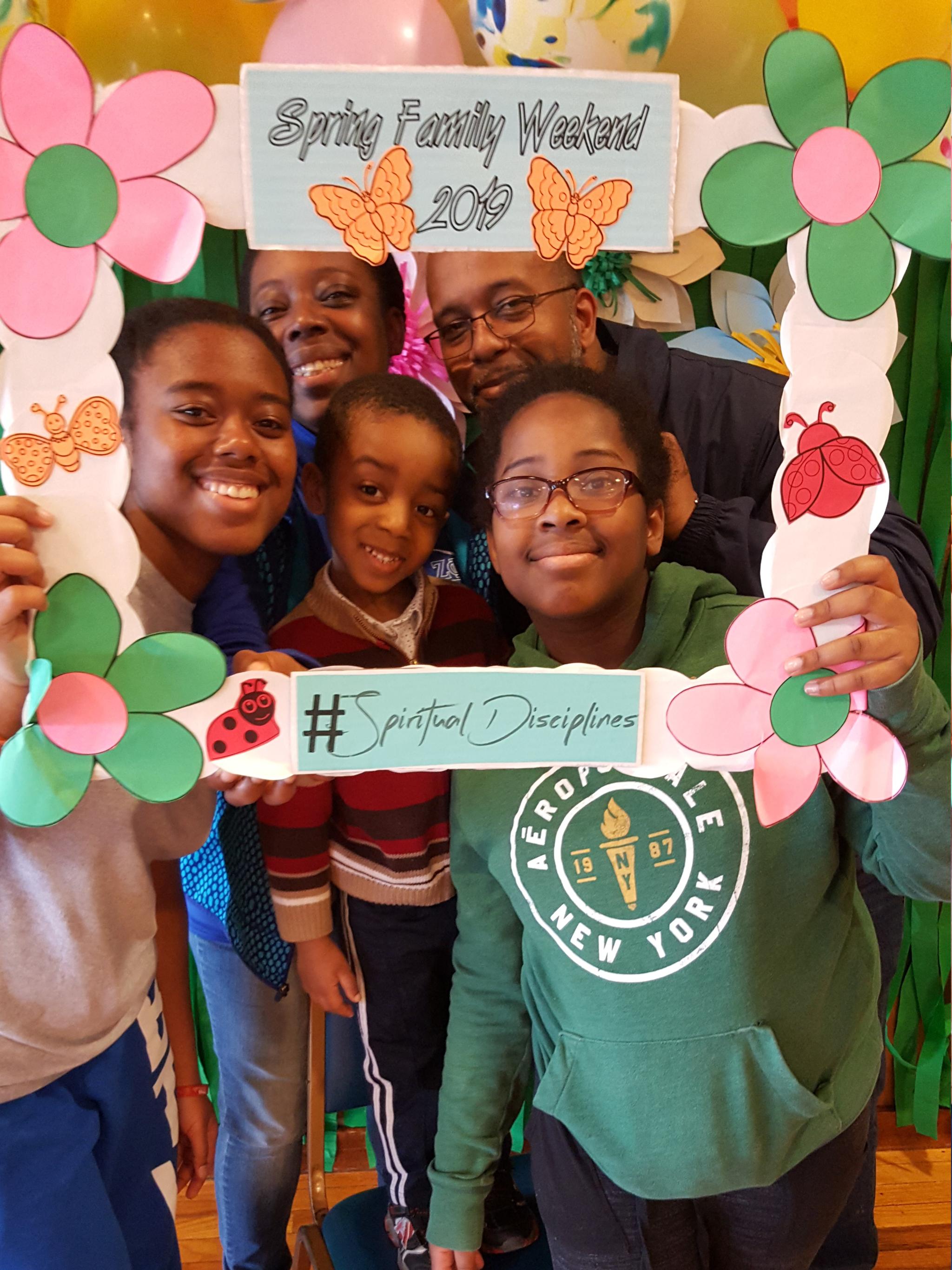 Wilderness Weekend
September 11 - 13th, 2020
All ages
Wilderness weekend has that wonderful outdoor flavor. Campers sleep out in the wilderness area of camp in tents simply to enjoy Bible lessons, fellowship, food and God's creation.
Ladies' Retreat
September 25 - 27th, 2020
Ages 18 and up
Ladies Retreat is for all women ages 18 and up (14 and up with an adult mentor). Sessions are for women, and taught by women, who desire to help each other in their everyday lives.