Upcoming
Camps
Join us for an upcoming camp! In every camp we strive to present clear teaching from the word of God while building life long relationships and enjoying God's wonderful creation.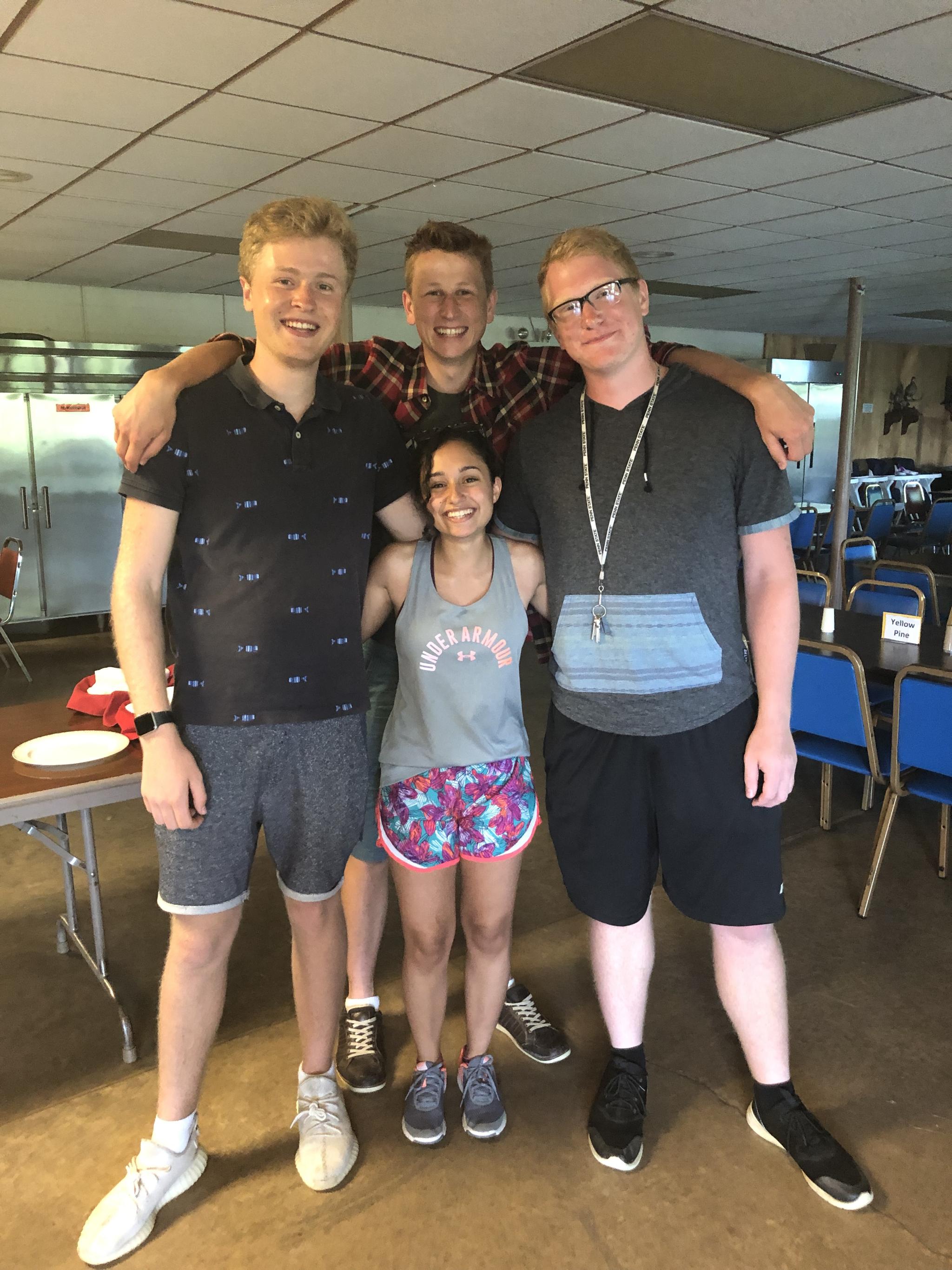 Young Adult Weekend
June 5 - 7th, 2020
Ages 18 and up
Young Adult weekend is for those ages 18 and up who want to see their faith grow. Scheduled times for singing, lectures, and group discussions are balanced with relaxed fellowship and reflective moments.
Family Week
June 28 - July 5th, 2020
All ages
This week is for the whole family. Get away together and enjoy connecting and reconnecting with each other and with other families. Be encouraged by those who are walking in similar paths of everyday life.
Senior Week
July 5 - 11th, 2020
Ages 14-19
For those ages 14 to 19, Senior Week is a time to get away from home and enjoy all that camp has to offer. This session offers a balance of scheduled programing along with plenty of time to be with friends. Come prepared for the special banquet and meet up with life-long friends.
Intermediate Week
July 12 - 18th, 2020
Ages 11-13
Intermediate Week presents 11-13 year old boys and girls to the life changing message of the Gospel of our Lord Jesus Christ in a safe and fun environment.
Junior Week
July 19 - 25th, 2020
Ages 8-10
If you are ages 8 to 10, Junior Week is for you. Skits, activities, Bible lessons, story time, and more are all prepared with you in mind. Enjoy the pool, outdoor activities, cook-out and so much more.